News and Society
Introducing Cricket lottery in India – Great News for the State's Lottery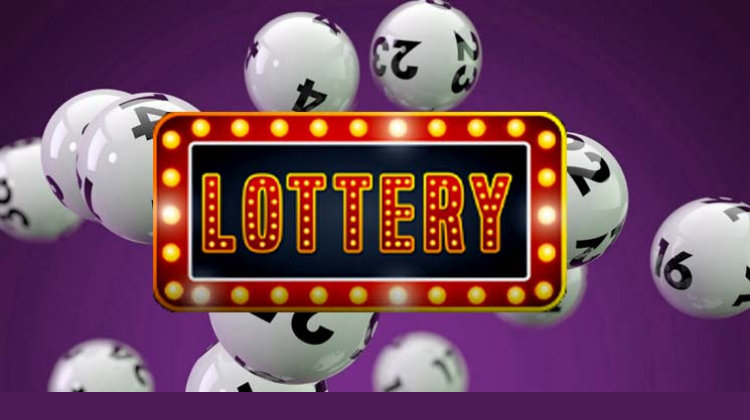 Since Indians are so closely connected with cricket, a lottery related to cricket is like a cherry on the ice cream. Cricket Lotto can be played sitting at home on online portals like the leader of international lotteries. Unlike the few seasonal tournaments, it does not happen only once a year; it is conducted thrice a week– every Wednesday, Friday, and Sunday at 02:10 am (IST). Therefore, it is a promising entertainment for all cricket enthusiasts. Here are more details for Indian lottery enthusiasts, who do not wish to miss the opportunity of winning the jackpot at Cricket Lotto.
Game Procedure
After you register at any reputed online portal, you can select the Cricket Lotto option and choose six numbers from the central number pool ranging from one to forty-nine. Additionally, you can select the Quick plus one or QuickPick option to let the computer select these numbers for you in random order. Once you are done, you can click on submit. Your ticket will then be taken to the stage where it is confirmed and processed. Each ticket costs INR 80 and there is also an Extra Innings drawing option.  The advantage of this is that it offers a prize pool guarantee of about INR 1.8 crores.
Also Read: Who Involves More in Lottery Play? Men or Women?
Double Jackpot Feature
Double Jackpot is an exclusive feature in Cricket Lotto that can be availed along with the general ticket. It allows you to try for the jackpot twice. For example, if the fancy prize is INR 10 crores, you can activate the Double Jackpot option on the ticket for double the cost of a ticket and win double the jackpot, which is INR 20 crores. Therefore, the Double Jackpot ticket costs INR 160. The draw dates will not differ from Cricket Lotto.
Jackpot Eligibility and Prize Tiers Available
The odds of winning the Cricket Lotto are one of the best offered on any online portal. Here are the prize categories and estimated prizes. Matching all six numbers will fetch you a grand jackpot of INR 3,64,05,025; it has a probability of 1 in 1,39,83,816. Matching five numbers gets you about INR 94, 684; the possibility is about 1 in every 55,491. Matching four digits gets you nearly INR 3,000, which every 1 player in 1032 can claim, and finally matching three numbers can get you INR 436, which is much more than the amount you would require to buy more tickets for the next draw.
Buying lottery tickets on reputed and trustworthy platforms makes the procedure so much more secure and comfortable. When you win a small amount, the prize is directly credited to your account. When you win a more substantial amount, the amount is credited after legal verification. It is then transferred into your account. The most significant advantage is that the jackpot offers large sums of money for just a small investment of INR 80 on every ticket. In a nutshell, it appears that the introduction of Cricket Lotto in India can prove to be great news for all the state lottery enthusiasts.
Read Also:
How can I get the latest lottery Result
Everything You Need to Know About Lottery
7 Tips to increase the chances of winning lottery
Top 5 tips for lottery players to win jackpot amount
8 tips for winning the international lottery